HVM is a diverse expert and leader
in infrastructure construction
The earth-moving company Maansiirtoliike Hannu Posti was founded in the 1960s. Over the years, the company has expanded its operations from timber hauling to earthworks. HV-Maarakennus is now renowned for its versatile machinery, which is suited to all aspects of earthworks.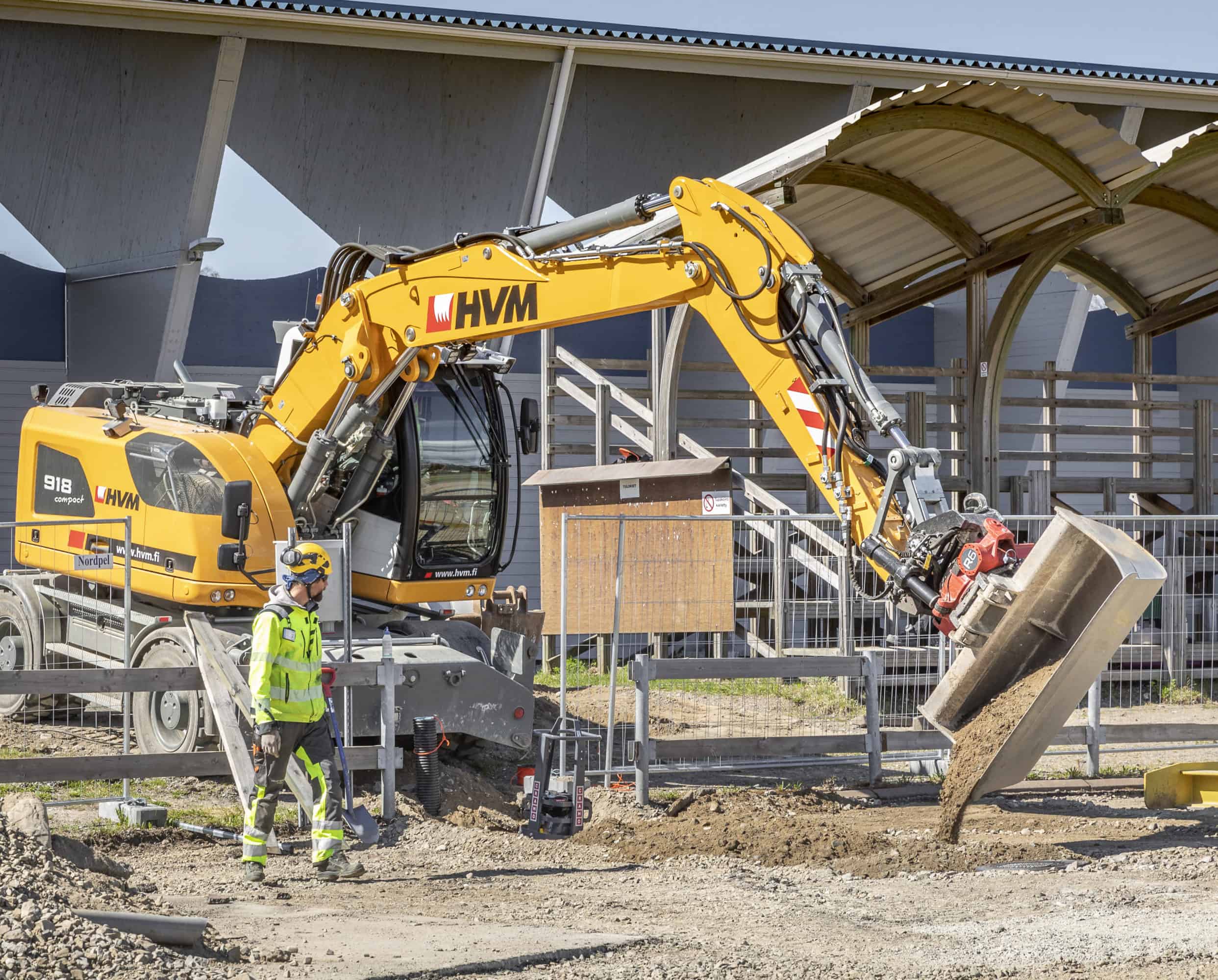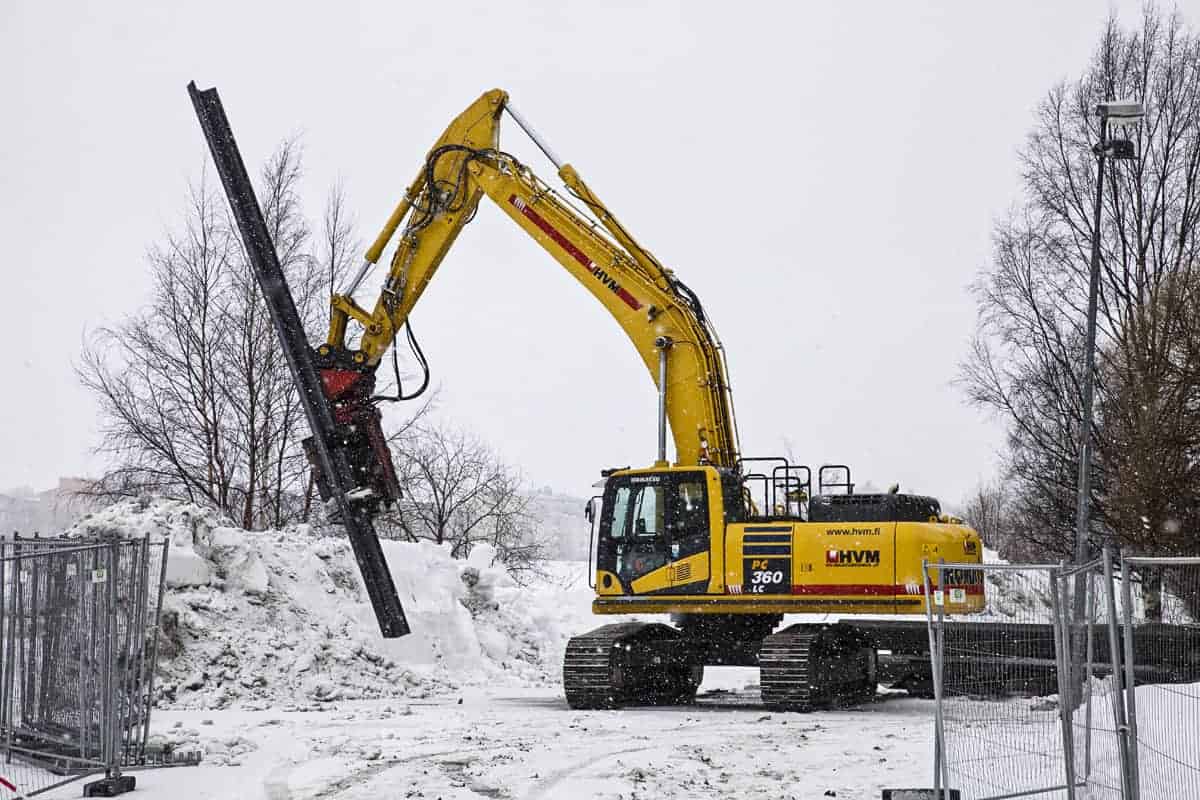 Steel sheet piling projects
Steel sheet piling deliveries
Steel sheet piling rental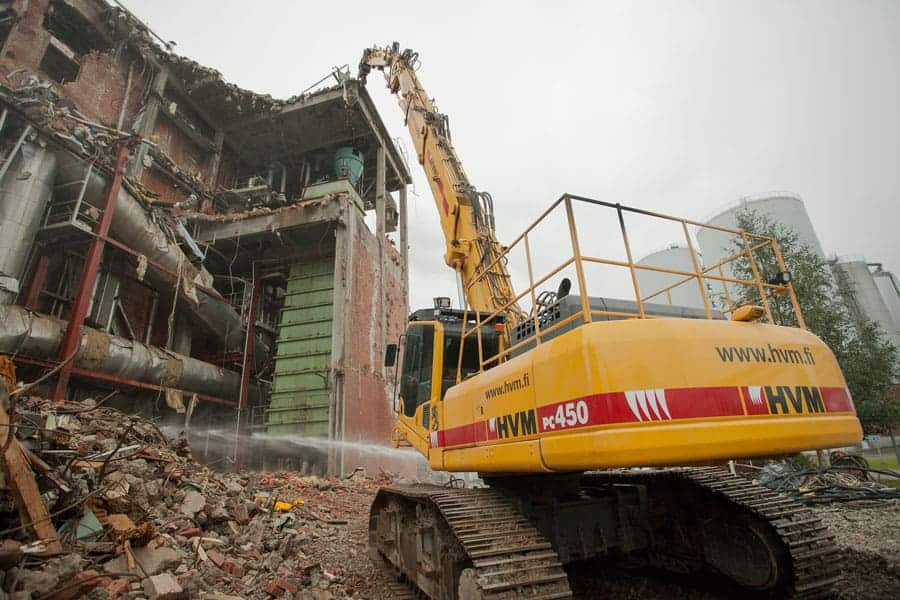 Demolition of industrial installations
Recycling of demolition waste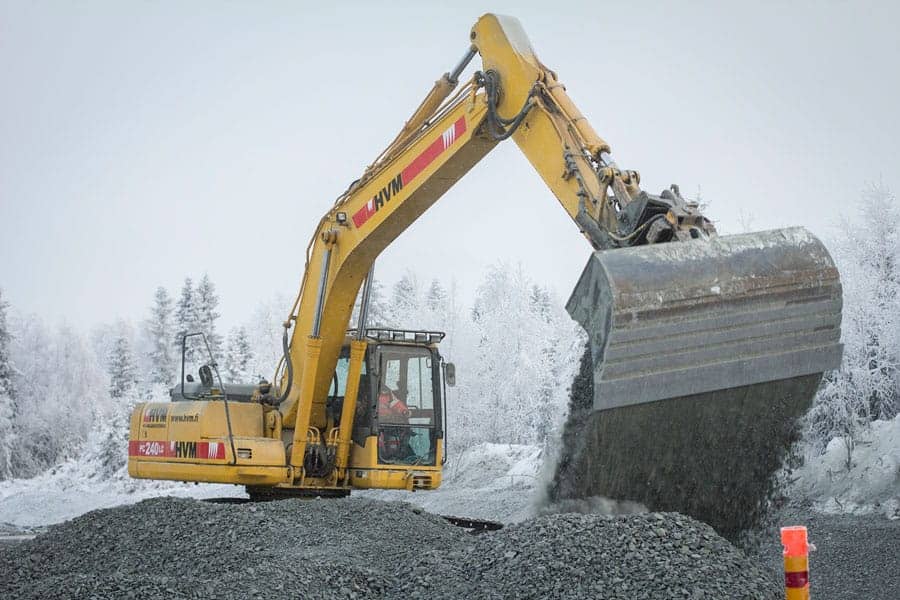 Turnkey projects
Dredging